The Short Film: After the Storm
A short film about when you're caught in the push and pull of love...
Despite being a Brit and only living in America for the last 8 years, my life has become full of the knowledge and experience of the US Civil Rights Movement, through my husband playing Dr. King in the movie "Selma", and through the additional roles he played in "The Butler", "Red Tails", "Lincoln" and "The Help".
I became interested in what it's like for the families of those out on the front lines. What happens to relationships when things go wrong, change doesn't come, or loved ones are away or taken away?
-Jessica Oyelowo
In our story, we explore what happens when a Mother, Father and Son, who believe that change must come--and that they are meant to be apart of that change, try to navigate their lives in the wake of sudden change and tragedy.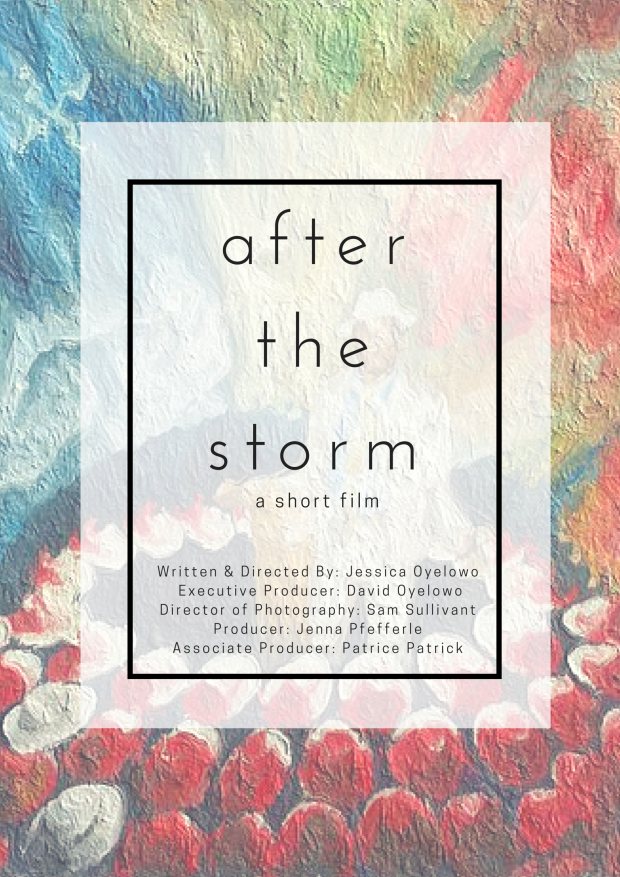 The Budget Breakdown:
We now have the ball rolling in order for us to begin shooting this beautiful and tender story!
But in order for this project to be completed and told with the artistic integrity and vision of all those involved, we knew that we needed to venture out and gain the support of our friends, families, neighbors, fans, colleagues, and film lovers.
By partnering with us on this film, you become a part of our film family and our process. You'll also be one that helps to give voice to an inspiring story about those that learn to love and to overcome.
You'll play a pivotal part in this short film reaching a broader audience
beyond what we could ever do on our own.
We have some
AMAZING
and fun perks for contributing to our campaign. And if you ever wanted to ask David Oyelowo personally, what it was like playing Dr. Martin Luther King, Jr....this could be your chance...
Here's an overall look at our how our goal of $10,000 would be allocated for our film and how you would be helping: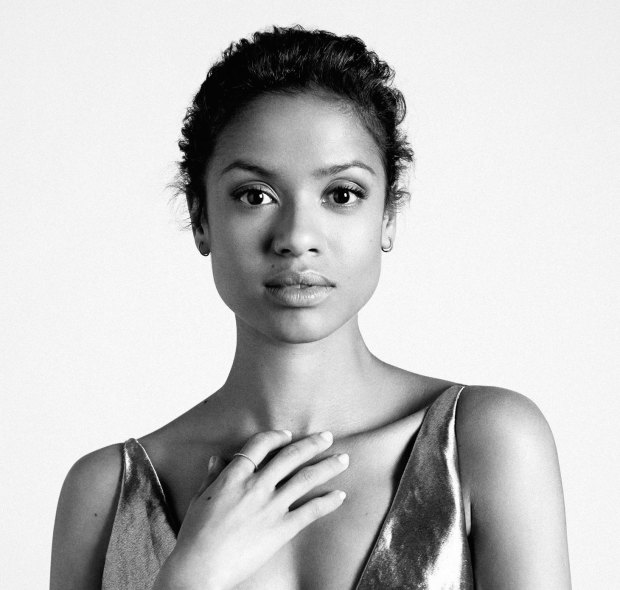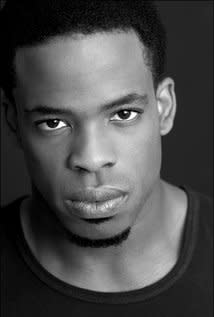 Chiké Okonkwo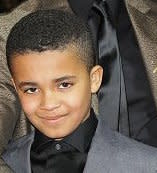 Caleb Oyelowo
We want this film to be experienced by you, not just as a spectator, but as a partaker, one that is connected to the heart and soul of this storyline...which for us, simply boils down to the power of Love.
Our dream is that you'll find yourself connected to this story and to the cast and crew that desire to make this project with you and for you.
THANK YOU for being willing to share in our vision!!!
Even if you're not able to contribute to our campaign financially, we appreciate you!! Thank you for taking the time to read our campaign and our goals!
You can still contribute by spreading the word about our short film on your social media channels, in the grocery stores, text messages, emails, and more! We love shout-outs!
About Us:
Jessica Oyelowo - Writer/Director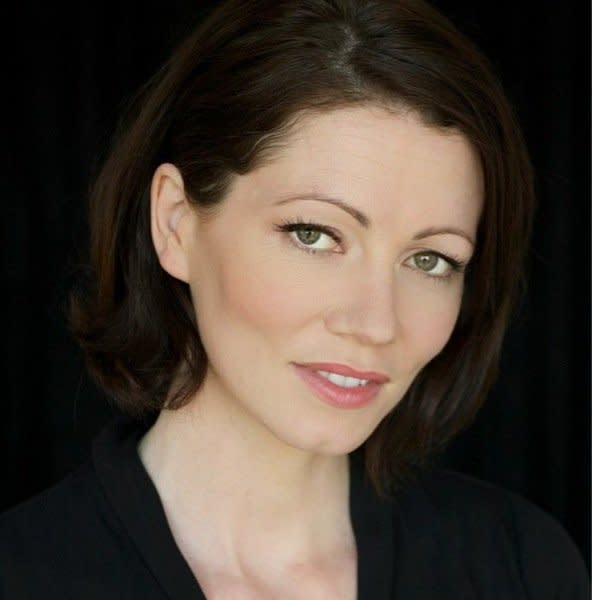 British actress Jessica Oyelowo found her directing legs while making the upcoming documentary "Becoming King". She has been working professionally in TV, Film and Theater since 1997 and simply loves to tell good stories that are close to her heart.
In her first venture as a director, Jessica has written and prepares to direct the short film "After the Storm" to tell the story of a family rocked by tragedy doing their best to face their new normal with love.
David Oyelowo - Executive Producer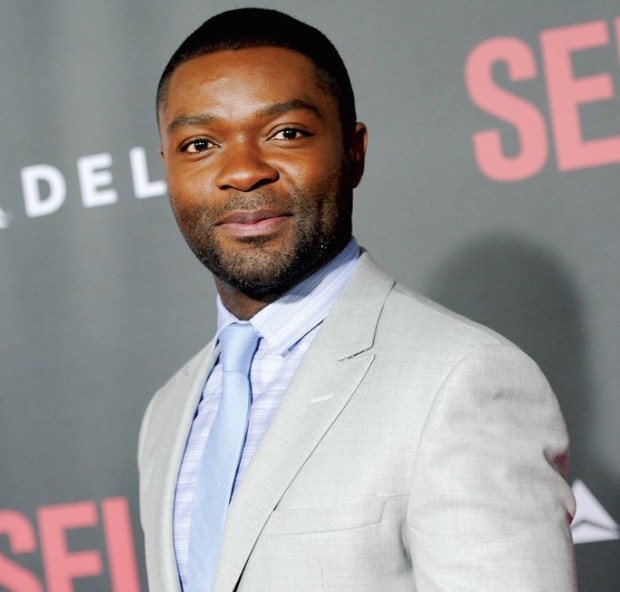 David Oyelowo is an English actor, producer, director, and writer. He has played supporting roles in the films "
Rise of the Planet of the Apes
" (2011), "
Middle of Nowhere
" (2012), "
Lincoln
" (2012), and garnered praise for portraying Louis Gaines in "
The Butler
" (2013). On television, he played "
MI5
" officer
Danny Hunter
in the British series "
Spooks
" (2002–04), and as of 2014, provides the voice of Imperial Security Bureau agent Kallus on the animated series "
Star Wars Rebels
".
credit: wikipedia.org
Sam Sullivant - Director of Photography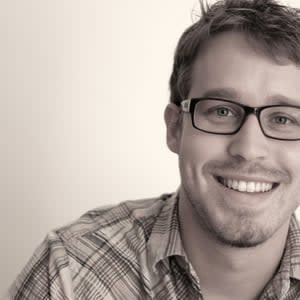 Sam Sullivant is a cinematographer and editor with extensive production experience, ranging from feature film, commercial and documentary projects.
He's also served as the dailies supervisor for "Veep" Season 2, "Monster Trucks", "Same Kind of Different as Me", and "Focus". And is currently finishing the film, "Becoming King" (Co-producer, editor).
Sam is also a big fan of plaid shirts and campfires and makes a highly coveted BBQ popcorn.
Jenna Pfefferle - Producer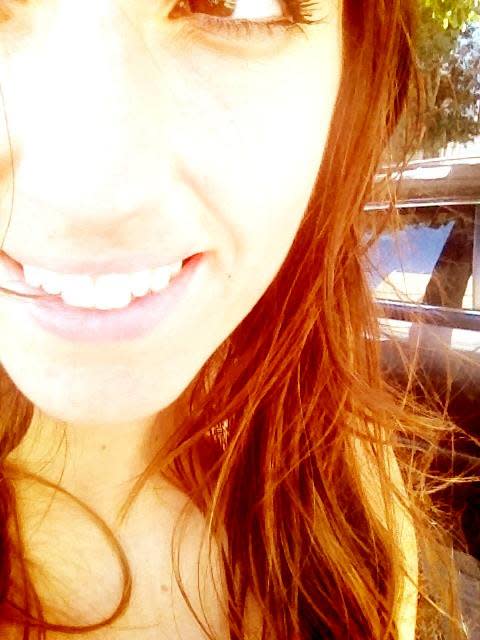 Jenna has worked in commercial production for four years, managing a range of digital and broadcast commercials while dipping her feet into films whenever possible. Most recently she was Associate Producer for the independent feature "Tomato Soup" (in post-production).
Patrice Patrick - Associate Producer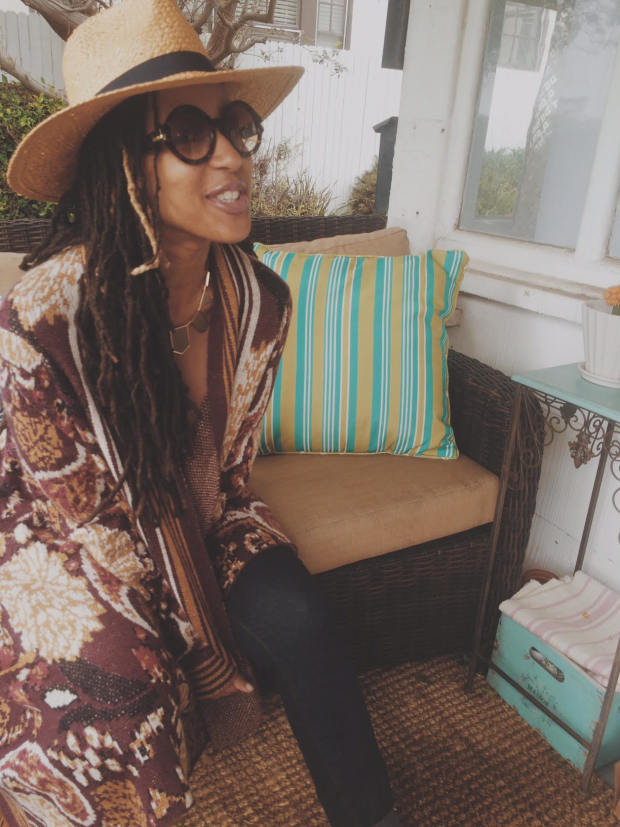 A native of Southern California and a graduate of Pepperdine University and the USC School of the Cinematic Arts, Patrice now spends her time as a TV Freelancer and Story Blogger. "It's always the right time for love and adventure..."
Find This Campaign On
Help make it happen
for The Short Film: After the Storm and the team!